Richard and Carmelita Dover
Wedding Anniversary 2005
For our anniversary we went to Mt. Baker Recreation area with friends and Rich's son, Joshua. From there Rich, Carmi, and Joshua went to Victoria, Canada. We visited Butchart Gardens and spent the night in Victoria. We had a great time. Butchart Gardens is absolutely beautiful.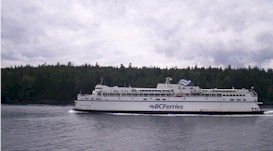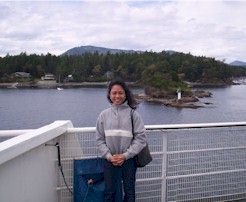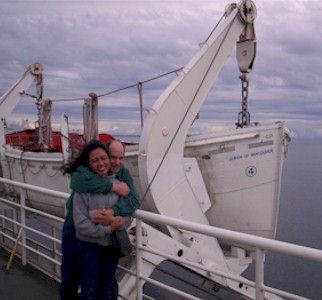 Ferry ride to Butchart Gardens