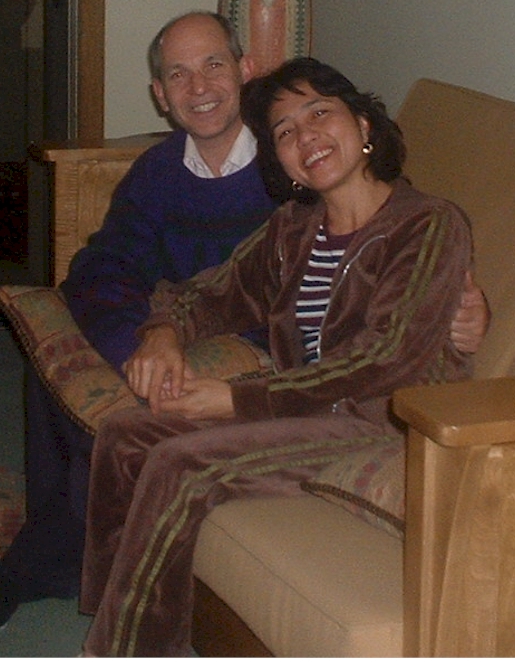 Contact Information:
Rich and Carmi Dover
3102 I St NE, Apt C
Auburn, WA 98002
253-737-4522
inhissteps@creatingfutures.net-Rich
carmi@creatingfutures.net-Carmi
Some individuals have asked us if they could give us a financial gift through the Internet using a credit card. We have created a PayPal account for you to be able to do this. Please do not incur unnecessary debt to give us a gift. Click Button to make an on-line gift. You will be taken to PayPal. The 'Pay To' will say New Technologies (Richard's business).