WHAT HAPPENS AFTER THE WEDDING?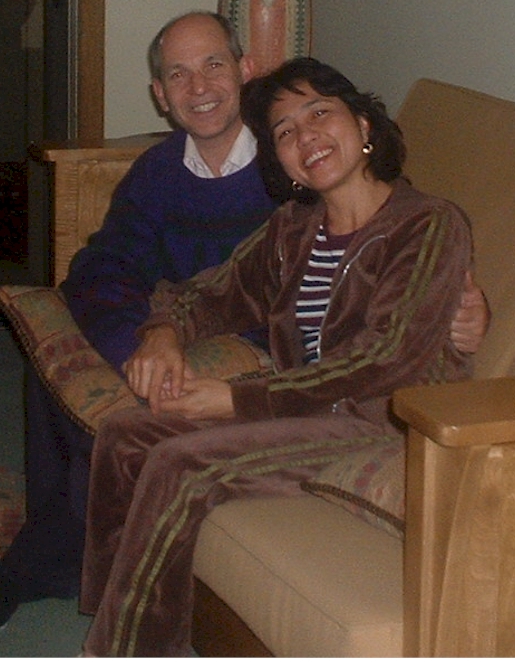 Go to Wedding Details to fully understand what we share here.
Our official marriage is on May 20, 2004. Richard will be with Carmi until May 24, then he will fly back to Seattle.
On June 19, 2004 we will have our special wedding ceremony with co-workers, friends, and relatives. We will be on a honeymoon for two weeks.
On July 4, 2004 both of us will start living in Seattle.
Richard currently lives in a studio apartment in Seattle. Both of us will live in the studio until we have the funds for something larger. It is our goal to obtain a two-bedroom apartment so that Carmi's friends and relatives can stay with us for visits and at times we will make the spare room available for emergency housing.
Both Rich and Carmi will be ministering on Capitol Hill as time allows. Rich currently has a cell group in Capitol Hill and this will continue. Both Rich and Carmi are committed to the G-12 vision that is at Kirkland Assembly of God.
It is our goal to start a discipleship house at some point.
For those who do not know, Richard is not a salaried minister on Capitol Hill. He volunteers many hours a week to those living on Capitol Hill. This can be very challenging at times in regards to finances. Even more so now. But we are trusting God to provide a job for Carmi and that our needs will be met.
Some have been concerned that our marriage will conflict with our ministries. In reality, our ministries will expand and blossom through our marriage. We are both excited to see what God does in our life and ministry together.